Out of the mountain of despair, a stone of hope.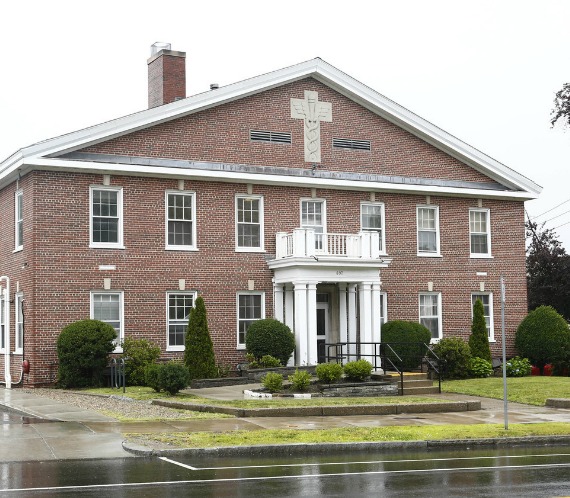 Center for Blistering Diseases
The Center for Blistering Diseases has a unique infusion suite where biologic agents such as IVIG & Rituximab are provided in a friendly home environment, in first class airplane seats that can become a bed. Patients can relax or sleep. No need to visit a hospital or separate infusion center. The infusions are given by computerized pumps (not hung from poles) to allow patients to move freely.
Learn more at:
CenterForBlisteringDiseases.com
Complete evaluation of patients, including:
• Influence of presence of other diseases
• Drug interaction, if on medications
• Appropriate biopsies (DIF)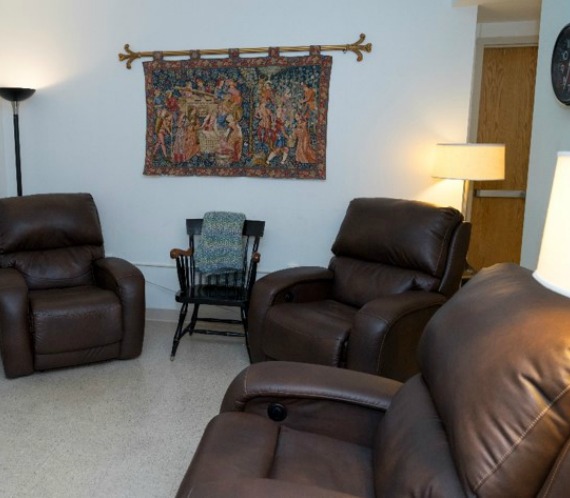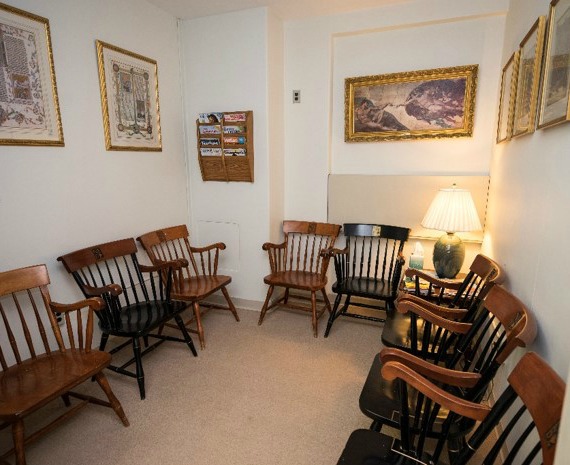 The Center has a longstanding reputation with most insurance companies to get approval for most drugs and biologic therapies (IVIg and rituximab). Insurance companies from states outside New England have given permission and authorization for treatment.
The Center for Blistering Diseases offers a unique model suite serving Boston, New England, 31 U.S.states and 18 different countires.